We'll Do The Best Job For You
We are members of Berkshire Hathaway HomeServices Northeast Real Estate Referral Services, an international network of premier real estate companies with many offices and qualified real estate professionals. From our Bangor Office or from any of our other 8 locations we can do the best job for you.
Your Existing Home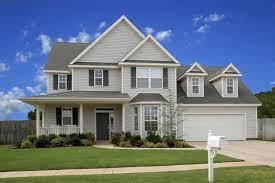 We always have a pool of buyers ready, willing and able to purchase homes so we can help sell your existing home to the right buyer for the best price in the shortest possible time. When other Berkshire Hathaway HomeServices Real Estate members know of home buyers moving to this area, they will contact us to assist with the home search.
Your New Lifestyle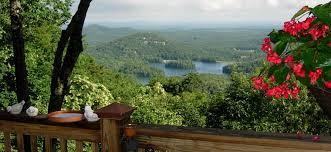 Our fellow members specialize in helping families reestablish comfortable lifestyles as quickly as possible. Because they do, we are confident you can trust us to facilitate your family's relocation anywhere in the country…or the world.
Let us show you just how good we are!