Let us help you take the stress out of finding your new home. With your permission, we'll have a Relocation Coordinator contact you to learn about your lifestyle requirements long before you arrive for your home search. From our Bangor Office or from any of our other 8 locations we can help you find your new home.
Click here to have one of our professionals contact you.
The Coordinator will work with other real estate professionals to ensure your family's needs are fully satisfied.
You'll be assisted with:
coordinating your home finding trip
making hotel arrangements
scheduling appointments at schools, medical facilities, etc., if necessary.
When you arrive to look for your home you will:
be taken on a guided community tour
learn about the services and amenities important to your family's adjustment
visit neighborhoods and homes that fit your family's needs.
Once you've found your home you will: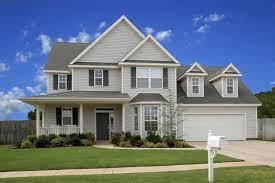 be guided through negotiations
be directed to favorable financing
have your transaction monitored
receive progress reports
be represented at the closing, when possible, if you can't attend